---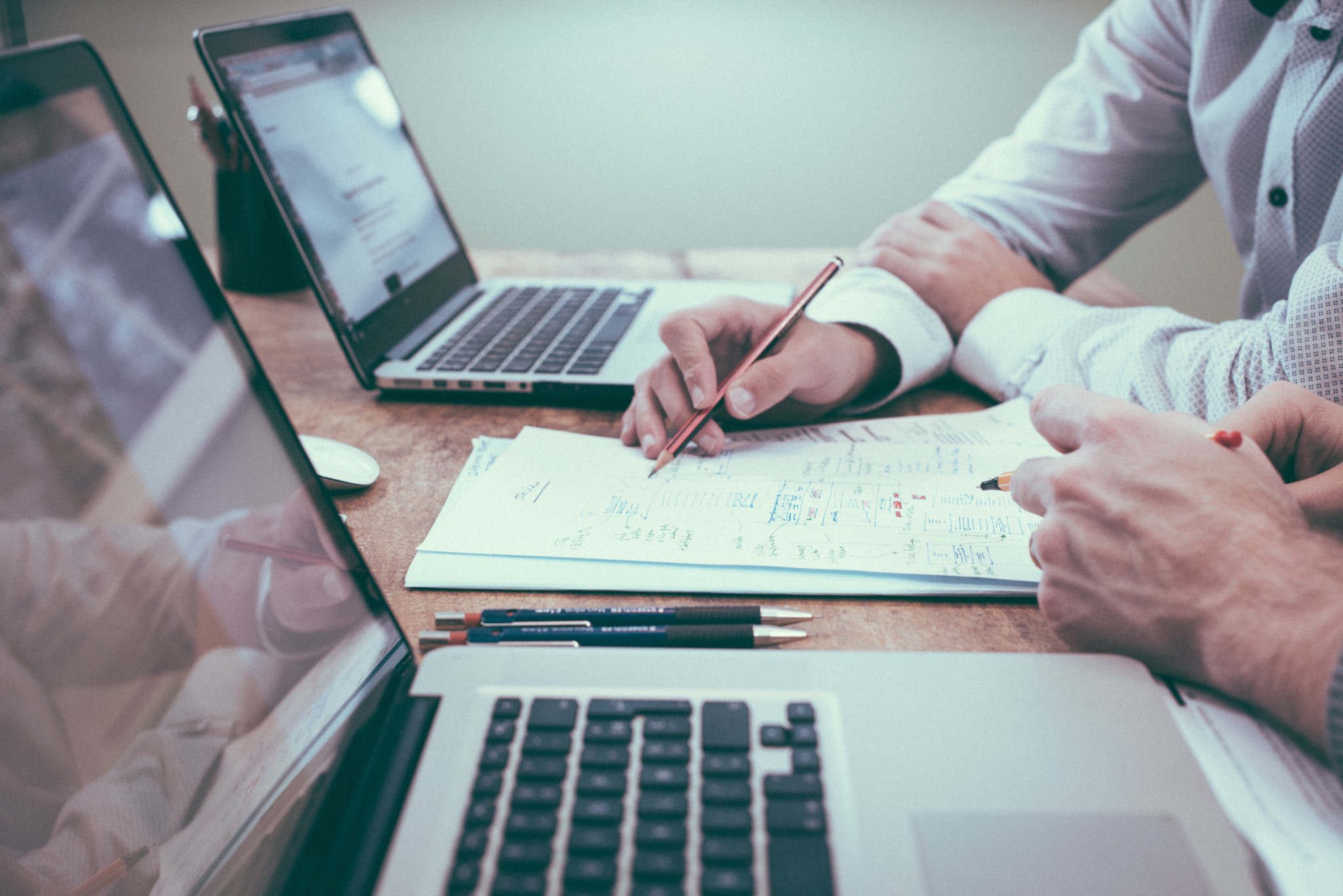 Don't miss the Demand Driven Week!
Demand Driven Week
May 30- June 3, 2016
Lille – France
In collaboration with Fapics, Transitive Management is proud to announce this unique event.
The whole week encompasses:
– CDDL* englisgh speaking training class
– CDDL* french speaking training class
– CDDP french speaking training class
plus seminars on
"Demand Driven" Supply Chains.
Do not miss the opportunity to learn about how to enhance your business while running true demand driven operations.
Discover the program and register now via Fapics website (special section for Belgian participants. Remark: only VAT excluded prices apply).
* CDDL equips senior and mid-level operations and supply chain managers with the ability to design, implement and sustain a Demand Driven Operating Model. Click here for more info.