---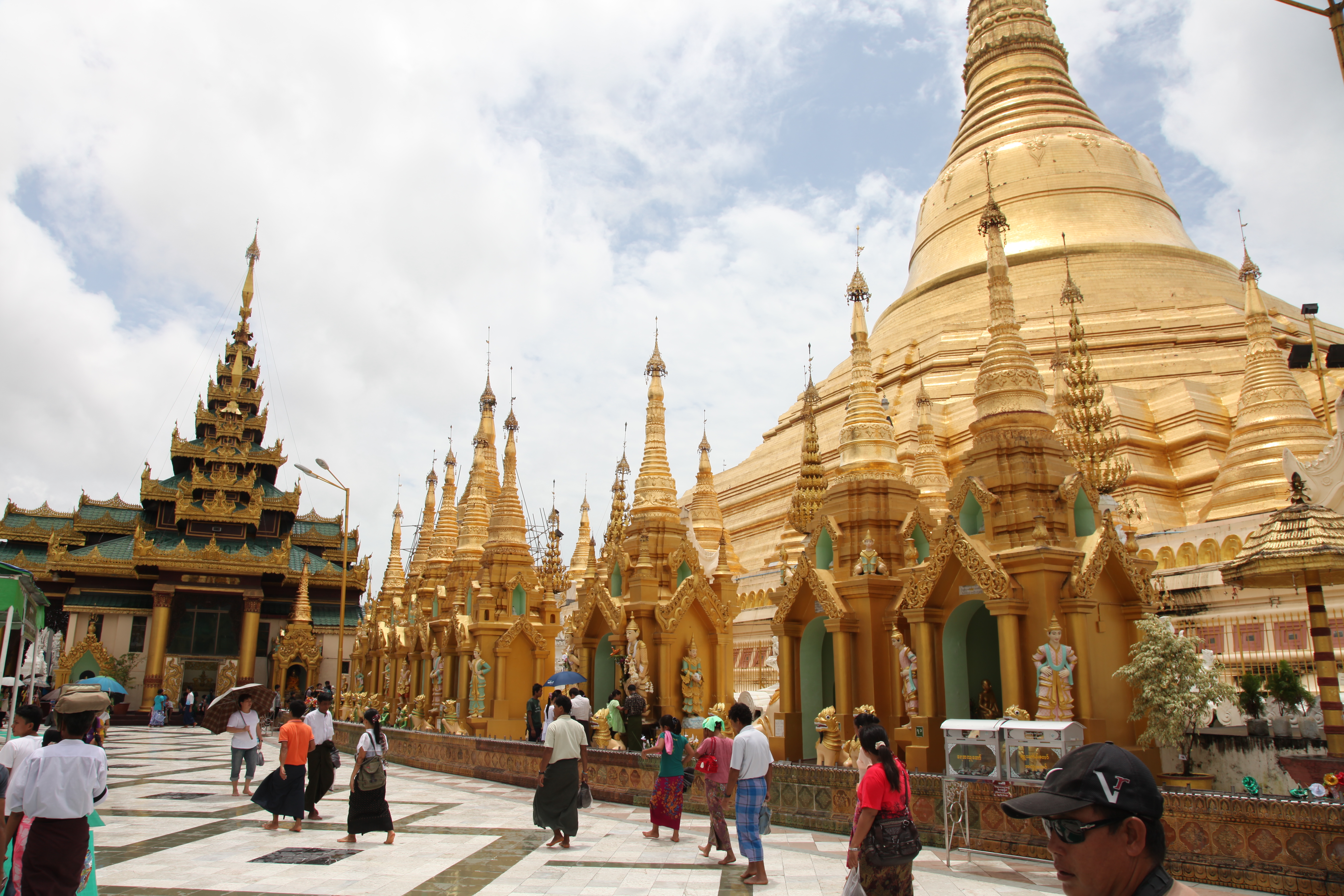 New Office Rep in Myanmar
Transitive Management Expands in Myanmar. We are very pleased to announce that we have open a representation office in Myanmar.
"Myanmar is currently facing very quick and positive changes and TM is very much interested in participating at the earliest stage of  the nation future development…" says Nando Galazzo, Managing Director of Transitive Management.
Mrs L.Levy will be our local representative and she will be based in Yangon.