---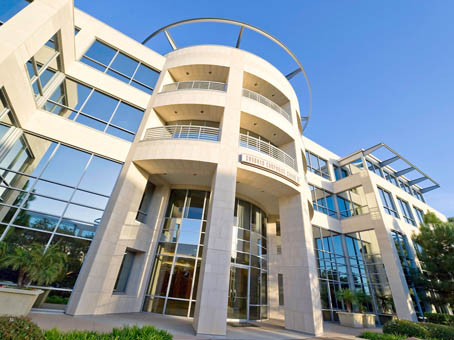 Transitive Management New Office in San Diego, USA
Transitive Management is proud to announce the opening of a new office based in San Diego, USA.
This new set up and the fabulous expertise of our US partners Emmanuel Ferton and Lionel Bochurberg will boost our professional capabilities to the benefit of our US and global customers.
says Nando Galazzo, Founder and Managing Director at Transitive Management.
US Office Contact details:
Transitive Management Inc.
4445 Eastgate Mall
Suite 200
San Diego, CA 92121
USA
Tel: +1 858-774-7646